Passion for Gelato
Gelateria 3BIS
Gelateria 3BIS Italian style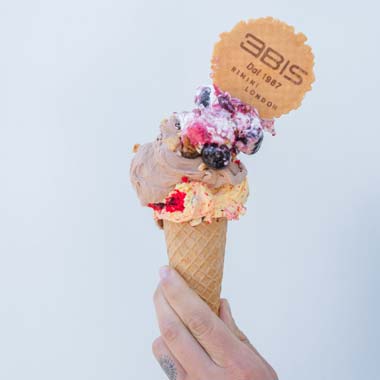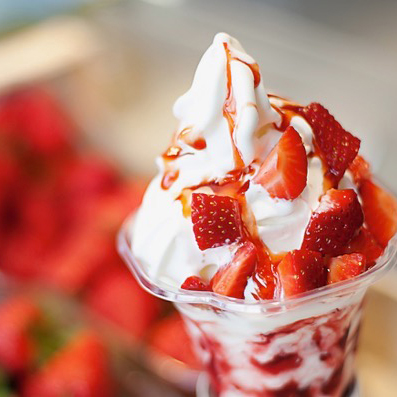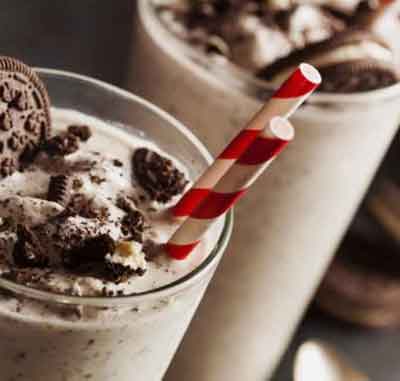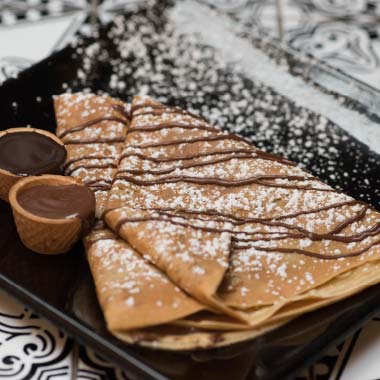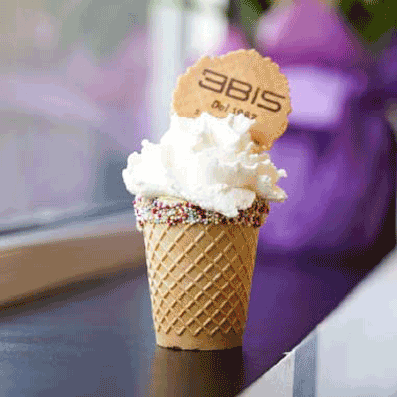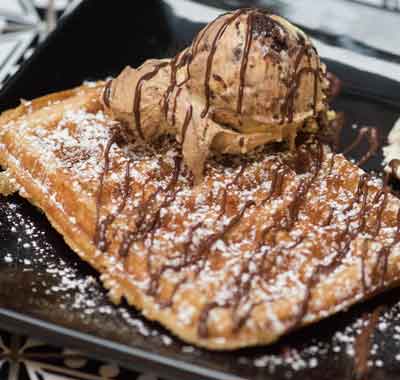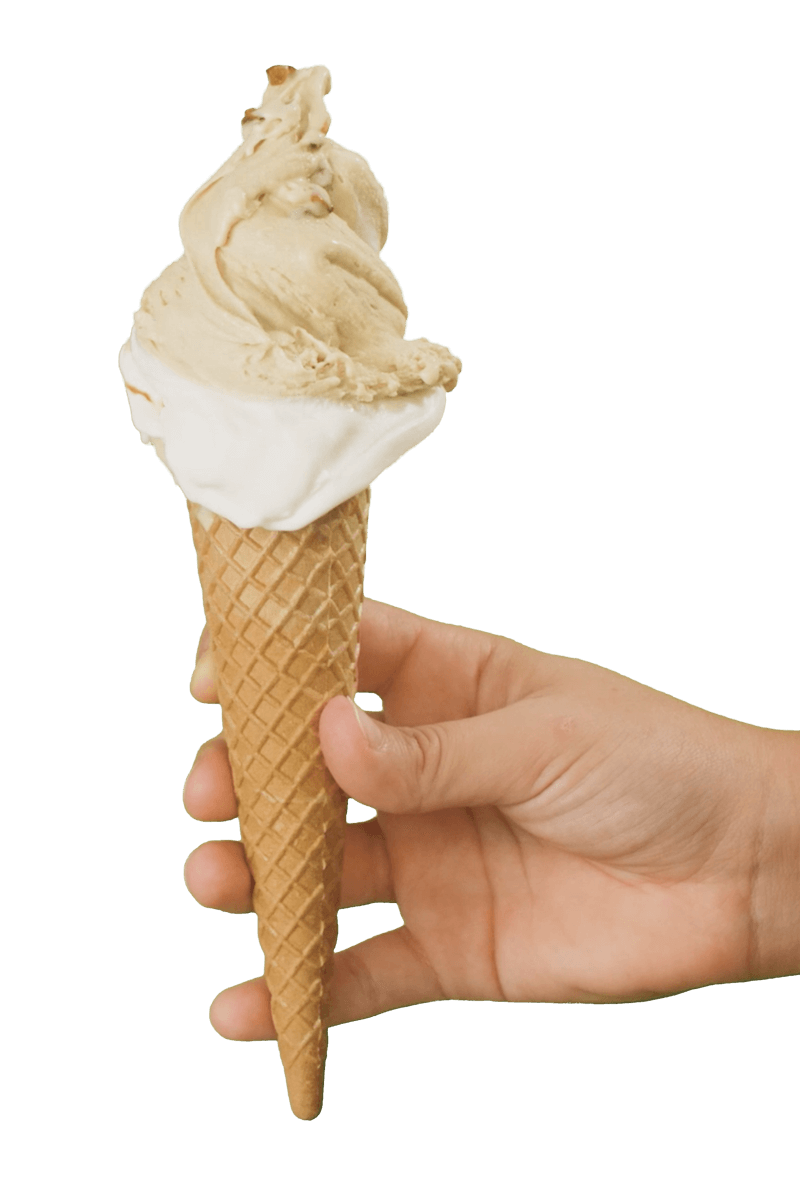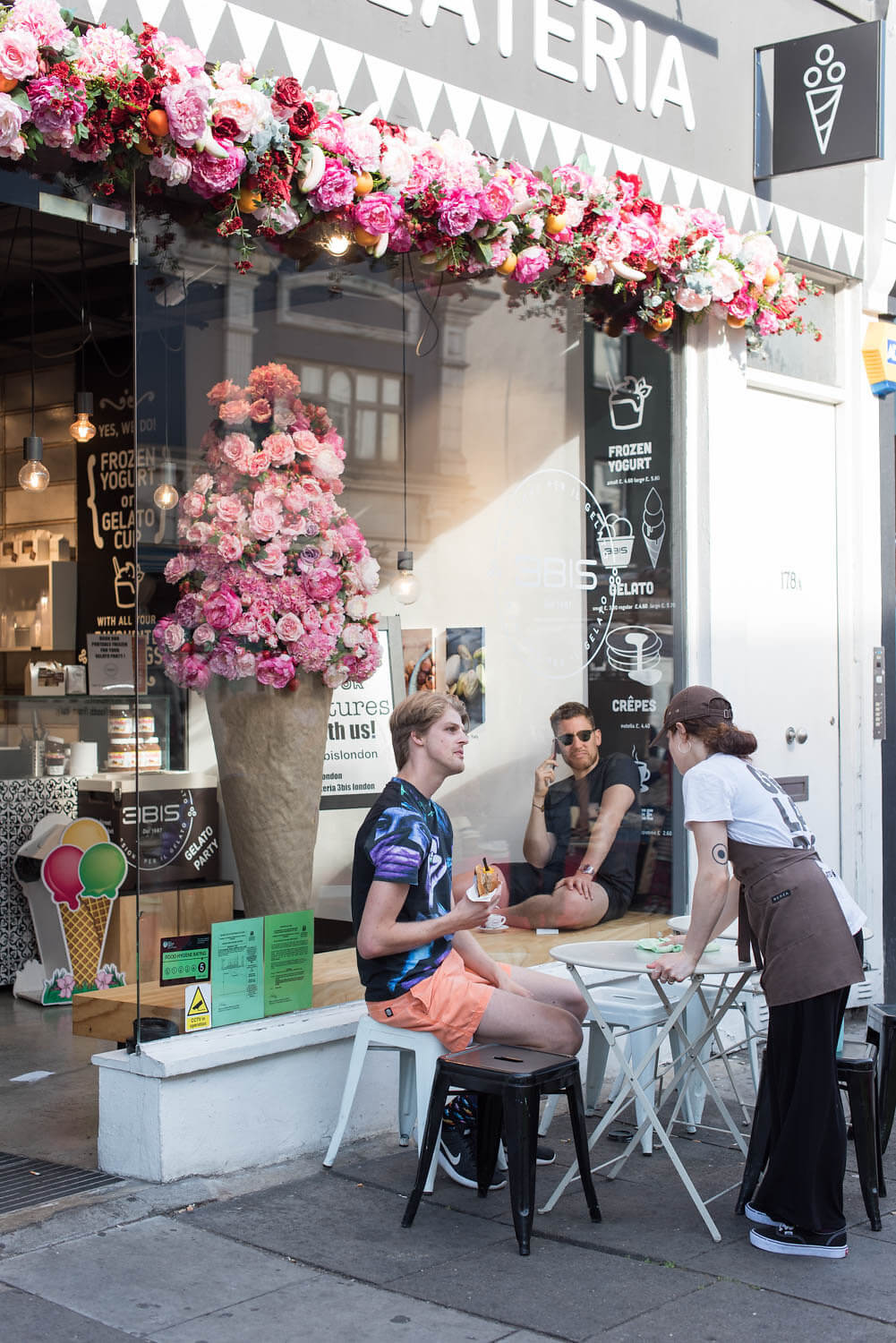 We prepare it every day, this is the secret of our gelato! Freshness doesn't need exclusive recipes or specific procedures, but at the same time they make it unique and inimitable. The attention with which we choose our products and the quality that distinguishes them do the rest!
We also want to warn customers that our ice cream is addictive! Pay attention… we have warned you!
Download our app, and keep track of our promotions! Find out here how to use our deals or download it now.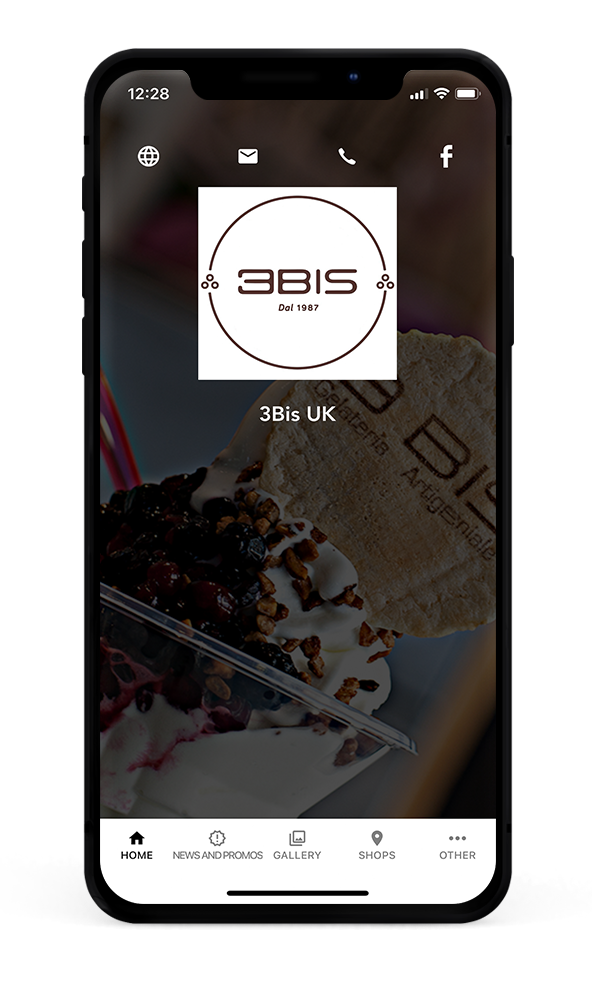 STAY COMFORTABLE, WE'LL TAKE CARE OF YOUR GELATO!